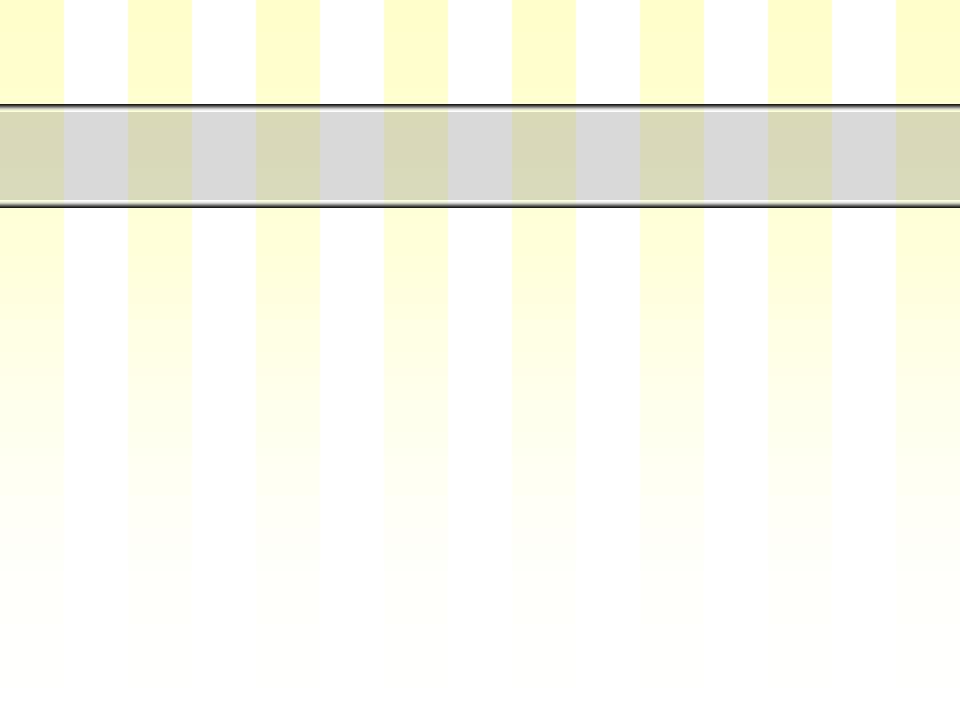 APPRENTICESHIP



MILITARY
COMMUNITY COLLEGE


DIRECT TO WORK
PRIVATE TRAINING SCHOOLS          UNIVERSITY

Introduction

What is the "Your Future is Here" Career Fair?

Thank you for making the "Your Future is Here!" Career Fair such a huge success!

A large number of people from the Kennebecasis Valley, Saint John and neighbouring communitites visited the career fair to discover the many opportunities that exist in our community.  Local businesses, training schools, community service groups and representatives from government were in attendance representing the diverse labour market in the Greater Saint John area and Kings County.

For the past six years, The Work Room, School District 6 and Kennebecasis Valley High School have been hosting  a career fair for grade 11 and 12 students to attend. The purpose of the event was to give students an opportunity to discover the many opportunities that exist in our community and hopefully encourage them to begin planning for careers in preparation for their graduation from high school. 

This year, the event  expanded to a second day for Distrcit 8 students as well as a 2 hour evening session for parents and members of the public. This allowed parents and community members to conduct their own research on the local labour market and explore their career options.

Over 43 display areas were set up representing a wide cross section of industry and the many post secondary training options that are available in the region. For a list of presenters who attended,
please click here
.
The Six Post Secondary Options for People Making a Career Plan

The career fair was based on presenting the six options available to students once they graduate from high school.  These options are also a great guide for people changing/obtaining jobs at any stage in their career. (Note: cllicking on a link below will direct you to another part of this website where it will explain each option in more detail).